Agricultural and forestry work
We build all kinds of enclosures in any kind of location, including mountainous areas that are difficult to access. We adapt to the project's specific needs and use various materials: stone walls made of sandstone, dry stone in the traditional style, enclosures made from treated wood or wild olive, modular enclosures with prefabricated panels, and all kinds of metal grills. Among the more specific enclosures we can provide are fenced paddocks for horses. The wood we use is treated in a model IV autoclave (class IV), and this kind of wood is meant to be used in places where it is constantly exposed to the weather.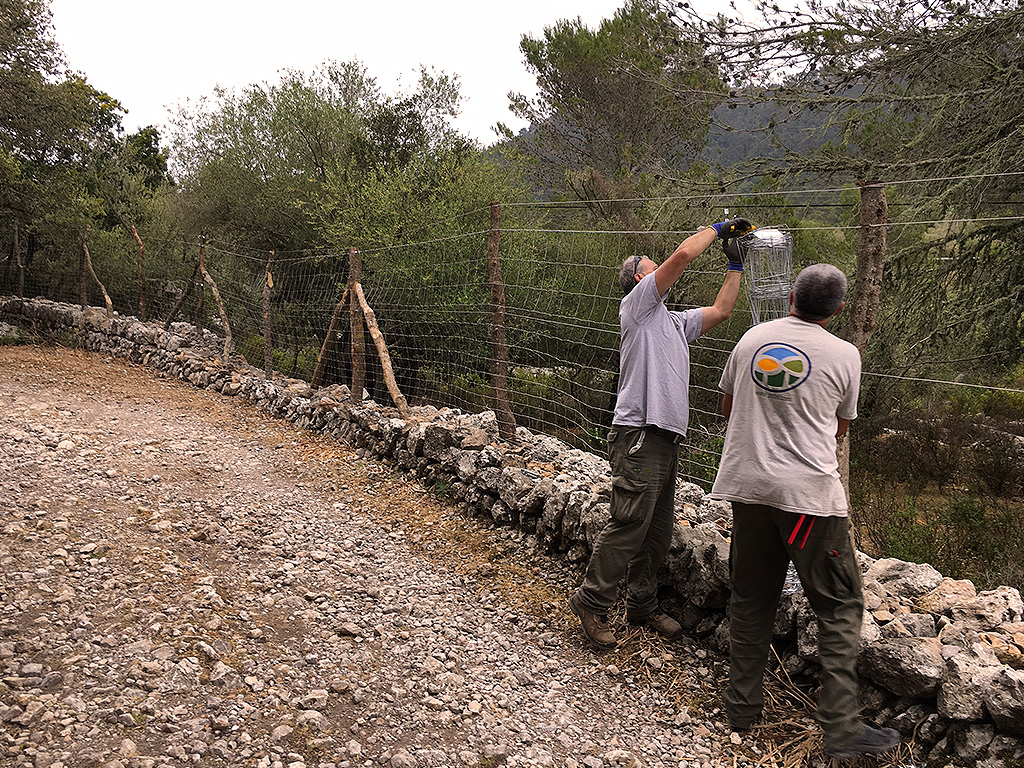 Forestry work and forest management were among the first services PPB offered when the company was first started. Apart from cutting firebreaks and access belts in forests for fire protection, we also carry out reforestation, landscape recovery work and restoration of degraded areas. In addition to all the common agricultural tasks, we also provide more specific tasks such as cleaning streams, building anti-erosion belts (especially in burnt areas to prevent soil loss and promote natural regeneration) and planting vineyards and other crops in agricultural and mountainous areas, among others.