Renovation and civil works
Our accumulated experience and the fact that we have all the necessary equipment means that we can take on any kind of civil work or renovation work, both public and private, and give all the necessary guarantees. Examples of projects we have carried out are stabilising slopes, building stone walls and other stone works, construction and renovation of homes, civil works involving green zones, residential estates, parking lots and provision of services in urban areas.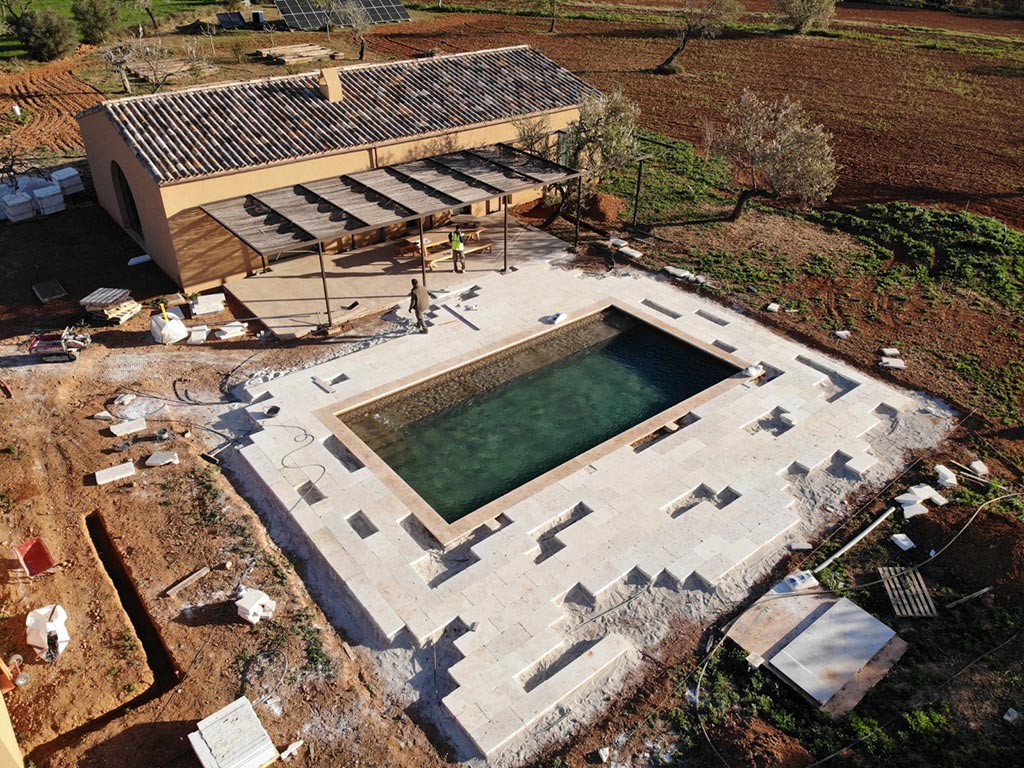 Being classified as a contractor by the state guarantees the company's solvency when undertaking excavations and earthworks, road works and work on residential estates, building renovations, paving and civil works in general. All this relying on a highly qualified team and modern, continuously renewed material assets.